4th Congressional District Legislative District Meeting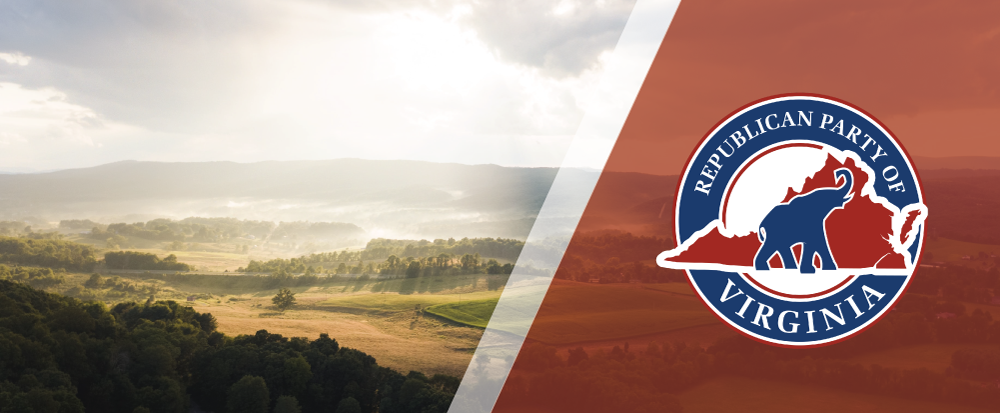 I, Carey Lynn Allen, Chairman of the 4th Congressional District Republican Committee, do hereby issue this call for a
meeting of the 4th Congressional District Republican Committee to take place on Wednesday, March 30, 2022, at 7:00
p.m. at Roma's Italian Restaurant, 2447 County Dr, Petersburg, VA 23803 (located on Rt. 460 in Petersburg, Virginia).
Please try to arrive at 6:30 p.m. to order your meal early, as all business must be finished by 8:30 p.m. (please
consider purchasing something from the menu Roma's Italian Restaurant allows us to use their location for free.
Also, note that ordered food is a dutch treat you must pay for what your party has ordered.)
AGENDA:
1. Call to order
2. Opening: Invocation, Pledge of Allegiance, Reading of the Republican Creed
3. Appointment of Proxy and Teller Committees
4. Report of the Proxy Committee
5. Roll Call
6. Approval of Agenda
7. Election of District Treasurer.
8. Status of Unit Committees in 4th District
9. Other Comments and Business
10. Adjournment
Related Events