Albemarle County Republican Committee Meeting
February 23, 2022 @ 7:00 pm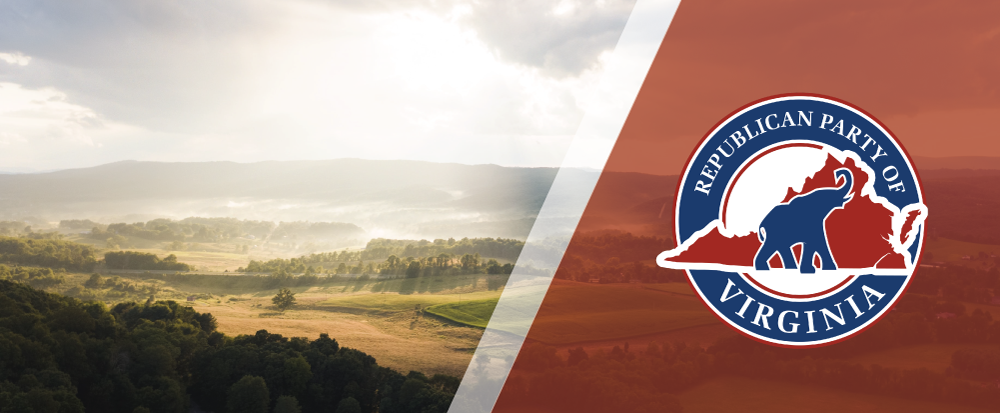 I, George M. Urban, Chairman of the Albemarle County Republican Committee do hereby issue this call for a meeting of the Committee on Wednesday, February 23, 2022, at 7:00 PM local time, for the purposes listed below or other matters as the Chairman may determine. The meeting will be held at the Crozet Library – Large Conference Room, 2020 Library Avenue, Crozet, VA 22932.
I. Call to Order
II. Invocation and Pledge of Allegiance
III. Membership Matters
IV. Approval of Minutes
V. Treasurer's Report
VI. Chairman's Report
VII. Approve Call for Mass Meeting
VIII. Announcements
IX. Adjournment
N.B.: Due to library and county policies, you will be required to wear a mask inside the library.
Related Events