Goochland Co. Mass Meeting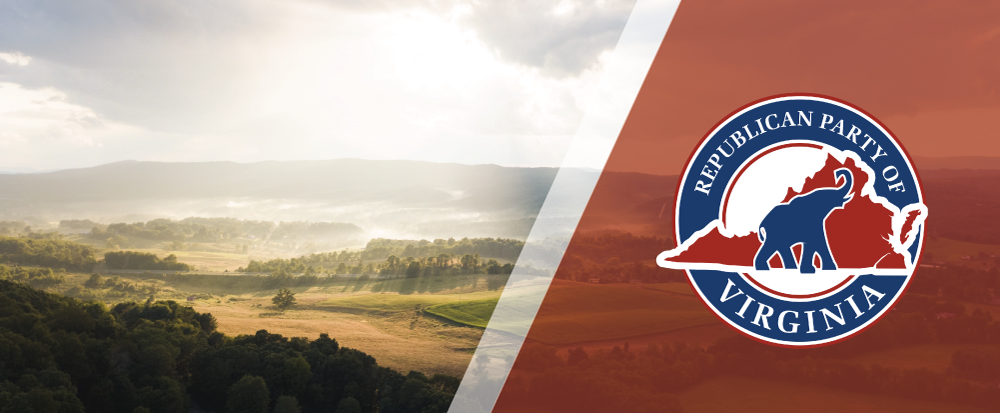 As Chairman of the Goochland County Republican Committee (GCRC) of the Republican Party, and pursuant to the Plan of Organization and as recommended by the Committee, I, Ira E. (Buddy) Bishop, do hereby issue this call for a Mass Meeting to be held at the Central High Cultural & Educational Complex, 2748 Dogtown Rd, Goochland, VA 23063, or alternate location if necessary, starting at 7:00 PM local time , with registration from 5:30 to 7:00 PM on Friday, May 12, 2023 for the purposes of:
1. Nominating and/or endorsing candidates for the following Goochland County offices for the November 7, 2023 General Election:
Clerk of the Circuit Court
Commonwealth's Attorney
Commissioner of the Revenue
Sheriff
Treasurer
District 1 Supervisor
District 2 Supervisor
District 3 Supervisor
District 4 Supervisor
District 5 Supervisor
District 1 School Board Member
District 2 School Board Member
District 3 School Board Member
District 4 School Board Member
District 5 School Board Member
Monacan Soil & Water Conservation District Board Member(s)2. Transacting such other business as may properly come before the Mass Meeting.
GCRC_2023_Call_Mass-Meeting_Local_FINAL
GCRC_2023_MM_Registration-Form_FINAL22
Related Events