Salem Republican Committee Meeting
February 9, 2022 @ 6:30 pm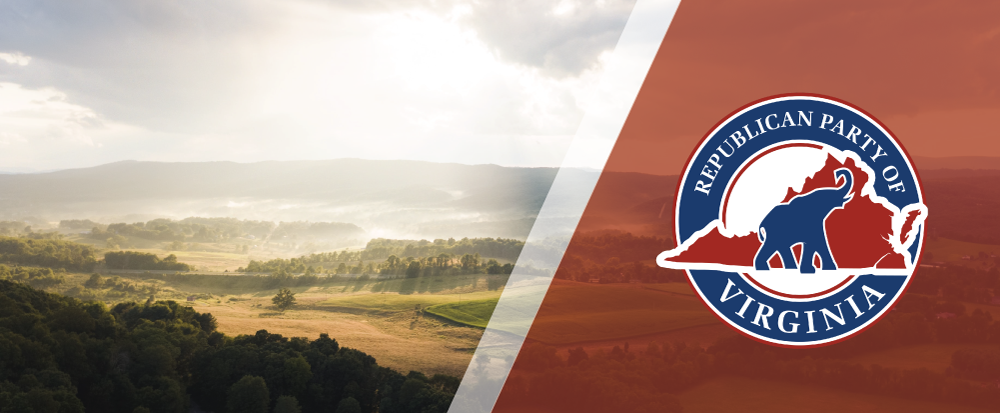 I, Chris Thomas, Chairman of the Salem Republican Committee do hereby call a meeting of the Salem Republican Committee to be held on Wednesday, February 9, 2022 at 6:30 PM at The Salem Public Library, 28 East Main Street, Salem, VA 24153; or, in the case of inclement weather, via Zoom.
Order of Business:
Call to Order;
Invocation and Pledge;
Reading of Republican Creed;
Reports:
Secretary (including approval of Minutes),
Treasurer, and
Chair.
Determine method of nomination to elect the 6th District Congressional Convention;
Election of new members;
Updates from elected officials or surrogates, if present;
Consideration of any old business
The transaction of such other business as may come before the meeting; and
Adjourn.
Related Events