List of GOP Primary Challengers June 8th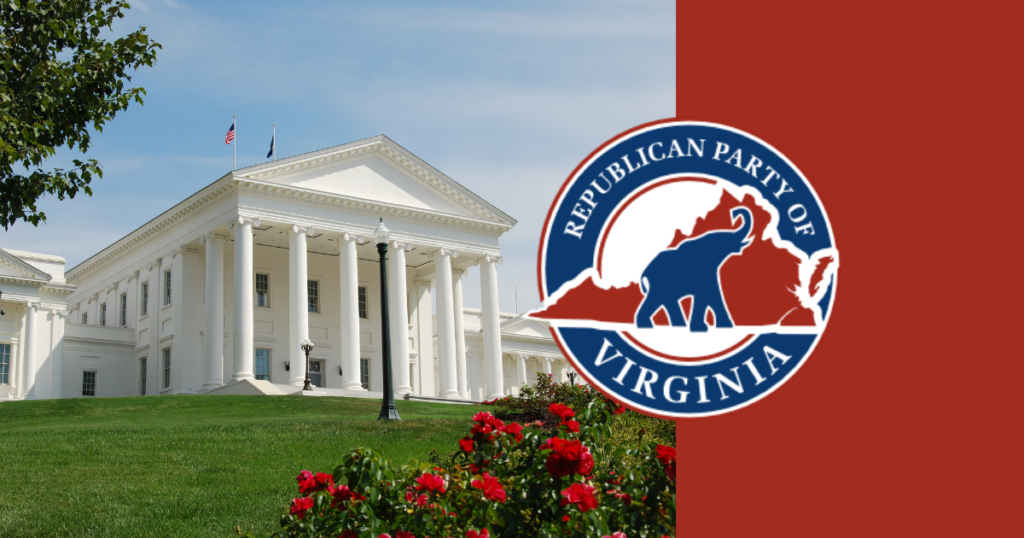 Although the VAGOP State Convention is over, there are still a number of contests in the Commonwealth to elect our Republican Nominees to the ballot.
This Saturday, June 5th, there is one Firehouse Primary in HD 82. Candidates are listed below:
HD82: Kathy Owens vs. Anne Tata
This Tuesday, June 8th, a handful of GOP Primaries will decide who will carry the Republican Banner in November. The official list of primary challengers and their House District's are below.
HD09: Charlie Poindexter (incumbent) vs. Wren Williams
HD22: Kathy Byron (incumbent) vs. Isaiah Knight
HD24: Ronnie Campbell (incumbent) vs. Mark Reed
HD51: Tim Cox vs. Jeff Dove
HD68: Mike Dickinson vs. Mark Earley Jr.
HD72: Tom Gardner vs. Chris Holmes
HD83: Three-way; Tim Anderson vs. Phil Kazmierczak vs. Chris Stolle
To find your local legislators visit https://whosmy.virginiageneralassembly.gov