11th Congressional District Convention & Party Canvass
May 7, 2022 @ 9:00 am

-

5:00 pm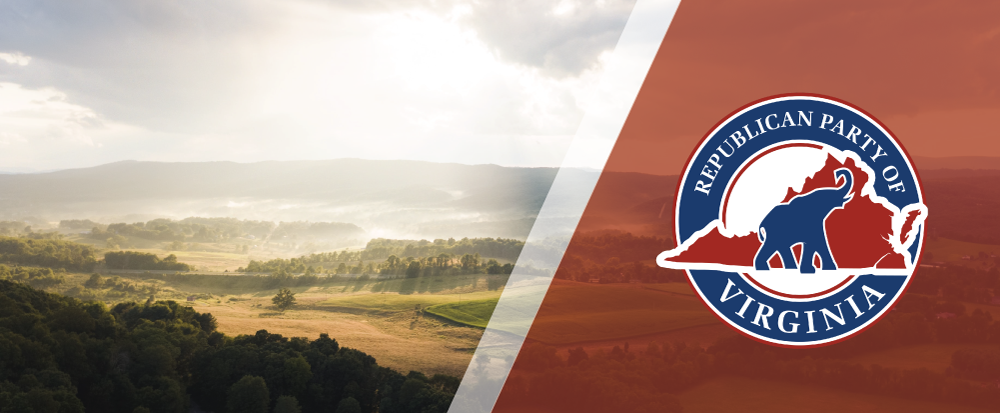 As District Chairman of the 11th Congressional District of the Republican Party of Virginia, pursuant to the Plan of Organization and as recommended and directed by the District Committee, I, Steve Knotts, do hereby issue this call for a District Convention and Party Canvass to be held on May 7, 2022 at the University of North America, 12750 Fair Lakes Circle, Fairfax, VA 22033 and/or its alternate sites.
The District Convention shall start at 10:00 AM EDT with registration to begin at 9:00 AM EDT, for the following purposes:
1. Electing a District Chairman, by District Convention, for a term of two years or until their successors are elected;
2. and for the transaction of such other business as may properly come before the Convention.
The Party Canvass (sometimes referred to colloquially as a "firehouse primary") shall begin at 9:00 AM EDT and continue until 4:00 p.m. EDT for the following purposes:
1. Nominating a Republican candidate for member of the U.S. House of Representatives to be voted for at the election on Tuesday, November 8, 2022.
Related Events