Shenandoah Co. Party Canvass
May 4 @ 3:30 pm

-

8:00 pm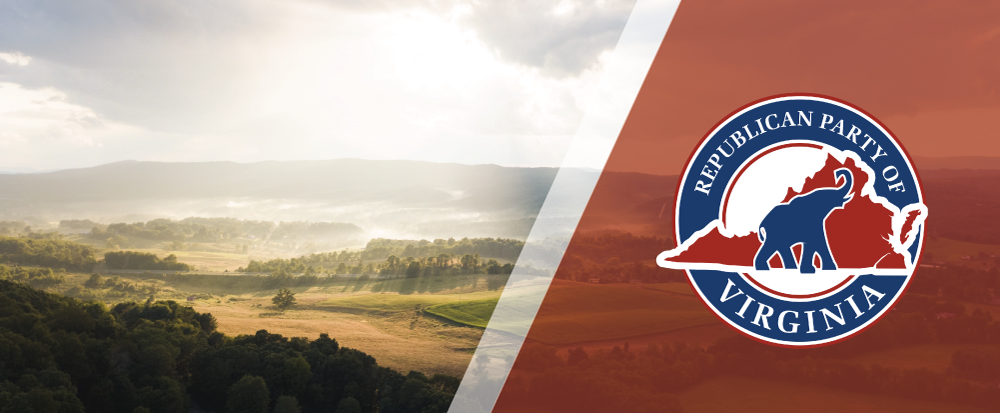 As Chairman of the Shenandoah County Republican Committee (SCRC) and pursuant to the Plan
of Organization of the Republican Party of Virginia and as approved by the SCRC, I, Timothy
Carter, do hereby issue this Call for a Party Canvass to begin at 3:30 p.m. to 8:00 p.m. on 04
May 2023 at the Edinburg Volunteer Fire Company, 200 Stoney Creek Blvd., Edinburg, Virginia
22824. The Chairman will appoint a canvass committee and a credentials committee which
shall decide any questions that may arise concerning the canvass. The canvass rules will be
posted to the Virginia RPV and SCRC websites. Anyone standing in line at 8:00 p.m. will be
permitted to vote. The canvass is being held for the following purposes:
1. Nominating Republican candidates for the Offices of Clerk of the Circuit Court,
Commonwealth's Attorney, Commissioner of the Revenue, Sheriff, and Treasurer to be
voted on the General election on November 7, 2023.
2. Nominating Republican Candidates for the Offices of Board of Supervisors in the magisterial
districts of D2, D3, and D6 of Shenandoah County to be voted on in the General election on
November 7, 2023.
Related Events