57th House Legislative District Committee
December 17, 2022 @ 9:45 am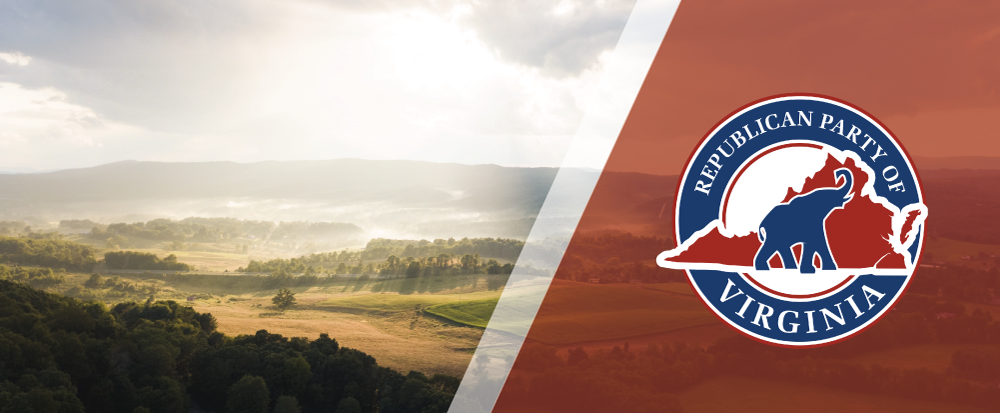 As Chairman of the Henrico County Republican Committee ("Henrico Committee") of
the Republican Party of Virginia ("RPV"), the Henrico Committee holding greater
than one-third of the weighted vote in the 57th House of Delegates District
("District') as determined and published by RPV, and pursuant to the RPV Plan of
Organization (including Art. VII, Sec. B) I, Bryan W. Horn, do hereby issue this call
for a Meeting of the District Committee for the 57th House of Delegates District
("District Committee") to be held on December 17, 2022, at 9:45 AM, at Atlas 42,
4032 Cox Rd Suite A, Glen Allen, VA 23060, for the purposes of constituting the
District Committee and conducting the following business as is expressly and
specifically set forth below:

1. Electing a Chairman of the District Committee; and
2. Selecting a method of nomination to select the Republican candidate for the
District in the upcoming 2023 general election.

All unit committee chairmen of Republican unit committees that are part of the
District are qualified to participate in this meeting so long as they reside in the
District. If a unit chairman does not reside in the District, the chairman must
appoint an authorized representative. Advance notice of appointment of such
authorized representatives shall be made to the Chair of the Henrico Committee by
email ([email protected]) at least 12 hours before the meeting to include
the name and contact information (voting address, phone and email) of the
authorized representative.

Agenda
1. Call to Order
2. New Business
a. Election of District Committee Chairman
b. Selection of the method of the Republican nomination for the District
3. Adjournment

This Official Meeting Call shall be published on the RPV website.

Issued this 7th day of December, 2022.
Related Events