63rd House Legislative District Committee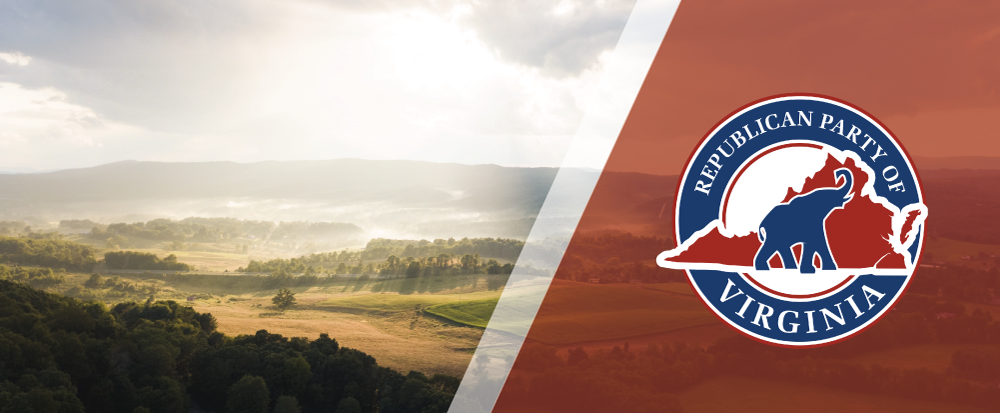 As Chairman of the VA Republican District Delegate 63 Committee, I (Brett Pritchett) do hereby
issue a call for a meeting of the 63rd Delegate District to be held:
March 4, 2023, 3:00 PM
Culpeper County Republican Cmte (CCRC) Headquarters
402 South Main Street
Culpeper, VA 22701
The purpose of the meeting will be:
1. Authorization to finalize and publish the Call and Rules on March 7, 2023
2. Discuss and estimate the number of ballots needed at the voting location.
3. Finalize the polling locations and the costs associated with each (will inform further
discussion on funds required beyond the candidate filing fees).
4. Discuss and vote upon Chair for the Teller Committee and then the composition of the Teller
Committee (to include ID of Chief Tellers for the polling location).
5. Discuss and vote upon a Chair for the Credentials Committee as well as other members, who
will then determine how the pre-filing requirements are vetted. (NOTE: This may be done by
the whole of the LDC.)
6. Other Republican Delegate LDC 63 business.
The meeting shall begin promptly at 3:00 PM, or immediately following adjournment of the 28th
Senate District LDC.
Related Events