70th House Legislative District Committee
December 21, 2022 @ 6:15 pm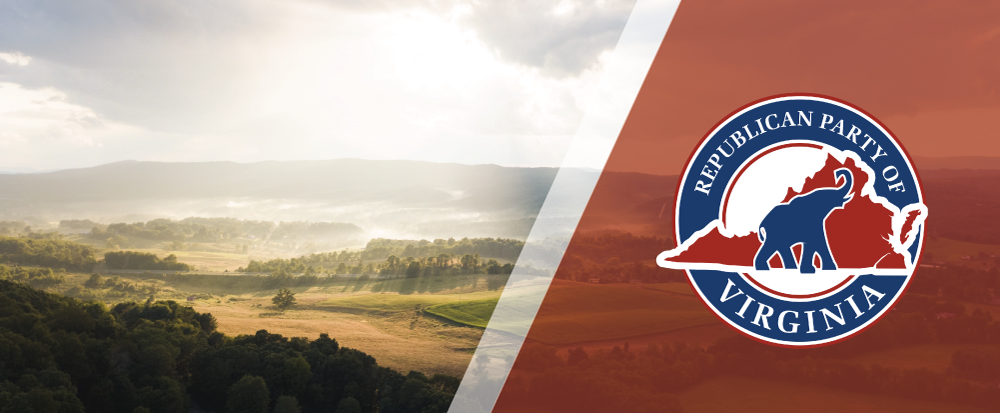 As Chairman of the 70th House of Delegates Legislative District Committee and Pursuant to the Republican Party of Virginia, Plan of Organization, I, Thomas Aman do hereby issue this call, for a meeting of the 70th house of delegates Legislative District Committee. The meeting will be held at Campaign HQ, 10844 Warwick Blvd Newport News. The purpose of the (very short) committee meeting will be to elect a Legislative District Chairman for the four-year period beginning in 2023, determine the nomination method to be used for the upcoming election, and other business that may properly come before the committee.
Agenda
Call to order
Opening Formalities
Election of Chairman
Election of Secretary
Determination of Nomination Method
Unfinished Business
New Business
Adjournment
All committee members are asked to be present or represented by proxy. If any Committee Member cannot attend the meeting, the Member may appoint another person to serve as representative by proxy, in which case notice of such appointment shall be made to the Chairman by email [email protected] before the meeting, or having a written proxy presented at the meeting.
Related Events