CANCELLED: Botetourt County Canvass for Treasurer
August 13, 2022 @ 9:00 am

-

12:00 pm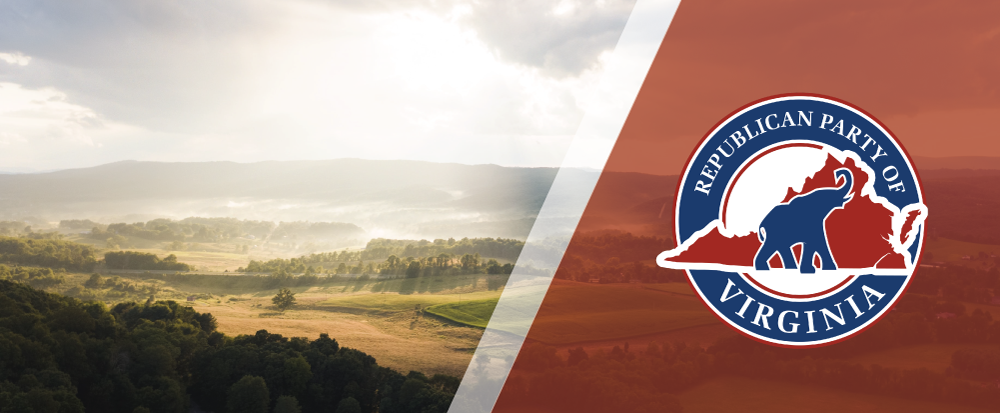 This canvass has been cancelled in accordance to the Call.
OFFICIAL CALL
Party Canvass of Botetourt County
of the Republican Party of Virginia
As Chairman of the BOTETOURT COUNTY Committee of the Republican Party, and pursuant to the Plan of Organization and as recommended and directed by the Committee, I, CHARLES W. SIMMONS, do hereby issue this call for a Party Canvass (Firehouse Primary) to be held on SATURDAY AUGUST 13, 2022 at LORD BOTETOURT HIGH SCHOOL (1435 Roanoke Rd., Daleville, VA 24083) from 9:00 a.m. to 12:00 p.m. (local times) for the sole purpose of:
Nominating a Republican candidate for the office of TREASURER of Botetourt County to be voted for in the SPECIAL ELECTION on NOVEMBER 8, 2022.
Qualifications for Participation
All legal and qualified voters of BOTETOURT COUNTY under the laws of the Commonwealth of Virginia, regardless of race, religion, national origin or sex, who are in accord with the principles of the Republican Party and who, if requested, express in open meeting either orally or in writing as may be required, their intent to support all of its nominees for public office in the ensuing election, may participate in the party canvass.
Filing Requirements
Candidates for Treasurer at said canvass must file a written statement of their intent to seek the Republican nomination for Botetourt County Treasurer. Said written statement of intent to seek nomination must include the candidate's name, address and phone number. The deadline for filing is Friday, July 29, 2022 at 5:00 p.m. Written statements of intent that have not already been received by the Committee Chairman must be filed by mailing them to P.O. Box 702 Daleville, VA 24083 (post marks do not control, written statement of intent must be received by 5:00 p.m. on 7/29/22).
If not more than the number of persons to be nominated (1) shall properly file for the respective office, such properly filed person shall be declared nominated and no Party Canvass will be held for such purpose. If cancelled, a notice of such cancellation will be published on the Committee's Facebook page and website, BotetourtGOP.com.
Registration Fee
There will be NO registration fee to participate as a voter or a candidate for nomination in the Party Canvass.
*Paid for and authorized by the BOTETOURT COUNTY REPUBLICAN COMMITTEE.
Related Events