CANCELLED: Campbell Co. Party Canvass
May 20 @ 10:00 am

-

2:00 pm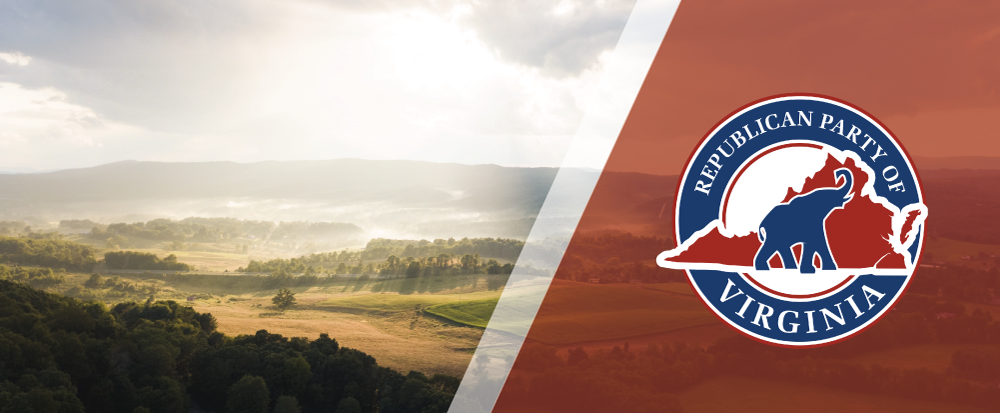 **THIS PARTY CANVASS HAS BEEN CANCELLED IN ACCORDANCE TO THE CALL**
As Chairman of the Campbell County Republican Committee, and pursuant to the Plan of
Organization of the Republican Party of Virginia, and as recommended and directed by the
Committee, I, Doug Barringer, do hereby issue this call for a Party Canvass to be held in the
Program Room of the Campbell County Public Library at 684 Village Highway Rustburg, VA,
from 10:00 AM until 2:00 PM EDT on May 20, 2023, for the following purposes:
Constitutional Officers – one for each office
1. Clerk of Court
2. Commonwealth's Attorney
3. Sheriff
4. Commissioner of Revenue
5. Treasurer
Fully qualified voters in line to vote by 2:00 PM EDT may participate in the Party Canvass.
Voters not in line by 2:00 PM EDT may not participate in the Party Canvass.
CCRC Candidate Filing Form (Final)
CCRC Party Canvass Call (Final)
Related Events