Clarke Co. Convention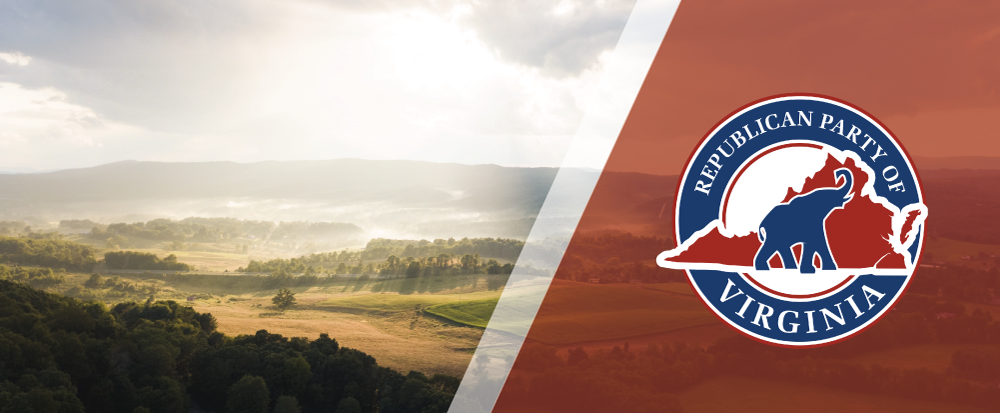 The Clarke County Republican Convention shall be held on May 20, 2023 at the Old Court House located at 104 N. Church St.,
Berryville, VA 22611 or alternate site.
Doors will open at 09:00 AM and Registration will begin at 09:15 AM and close when the Convention closes. Registration shall be
suspended during any vote that requires a ballot of any kind. The Convention will be called to order at 9:45 AM. Voting will begin no
earlier than 10:00 AM. It is anticipated that voting will begin at, or shortly after that time.
Upon commencement of the first ballot for any office and thereafter, no quorum call or point of order regarding the quorum of the
Convention or of any committee thereof shall be in order.
2023ClarkeGOPDelegateFilingForm
2023ClarkeGOPCanvassConventionCall
Related Events