Cumberland County Mass Meeting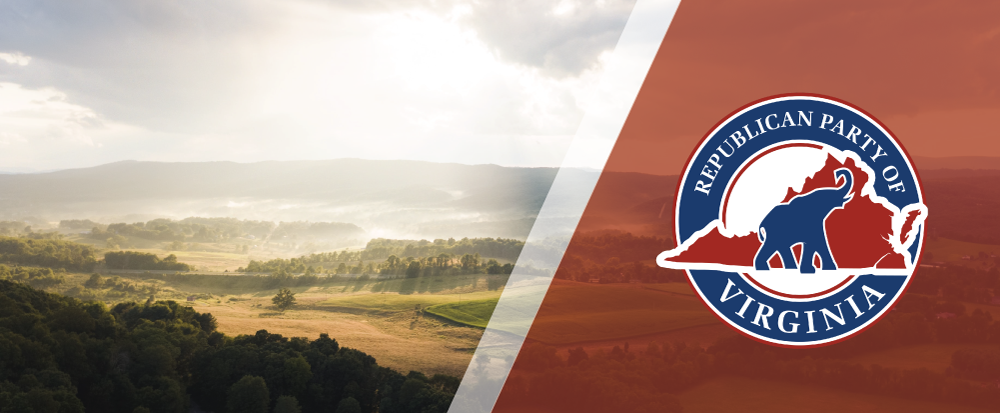 As Unit Chair of the Cumberland County Republican Committee, and pursuant to the Plan of Organization of the Republican Party of Virginia, and as recommended and directed by the Committee, I, F. Glenn Mozingo, do hereby issue this call for a Mass Meeting to be held at Center Presbyterian Church, 1542 Anderson Highway, Cumberland, VA starting at 6:45 Eastern Time on May 19, 2022, for the following purpose:
Nominating a Republican candidate for the office of Commonwealth's Attorney to be voted
    for in the Special Election on November 8, 2022.
Registration will begin at 5:45 PM and will end at 6:44 PM.  All individuals in line at the designated time will be registered.
Related Events