Falls Church Mass Meeting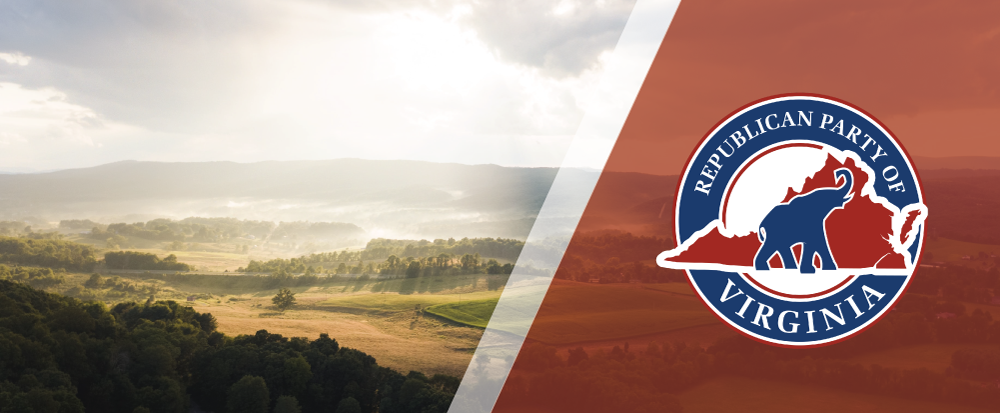 As Chairman of the Falls Church City Republican Committee ("FCCRC"), and pursuant to the Plan of Organization of the Republican Party of Virginia and as recommended and directed by the Committee, I, Jack Blakely, do hereby issue this call for a Mass Meeting to be held at American Legion Post 130, 400 N. Oak Street, Falls Church, Virginia 22046, starting at 7:00 PM local time on April 20, 2022, for the following purposes: 
1. Electing a Unit Chairman;
2. Electing members of the FCCRC;
3. Electing up to 60 Delegates and an equal number of Alternates to the District Convention of the 8th Congressional District, to be held on May 21, 2022, at The Waterford at Springfield, 6715 Commerce Street, Springfield, VA 22150, beginning at 10:00 AM for the purpose of:
a. Electing a District Chairman;
b. Nominating a Republican candidate for member of the U.S. House of Representatives to be voted for at the election on Tuesday, November 8, 2022;
c. And for the transaction of such other business as may properly come before the Convention;
4. and such other business as may properly come before the mass meeting. 
Related Events