Lynchburg Republican City Committee Potluck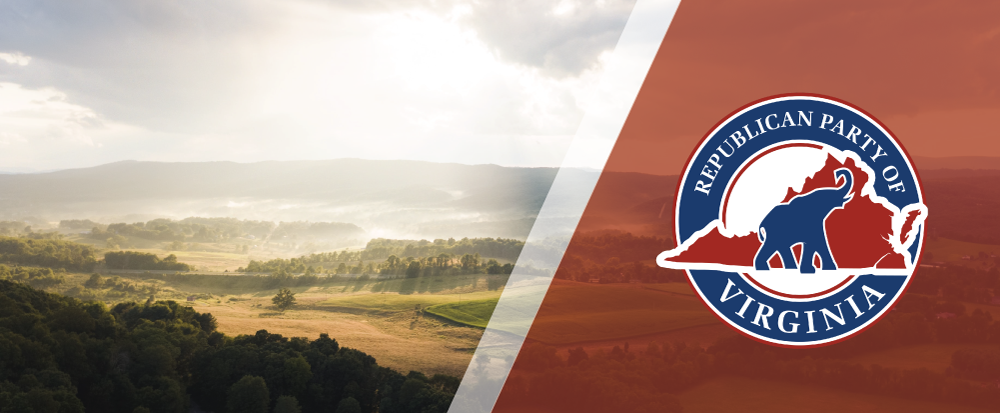 Lynchburg Republicans have much to celebrate and this is due to the incredible work of SO many local volunteers. You are invited to join a potluck feast with us on Saturday, February 19th, 2022 at 5:00 p.m.
This potluck is open to all Republican candidates, staff, members, and volunteers of any capacity (and anyone who wants to volunteer in the future!) We look forward to hanging out with other Republicans and deepening our relationships in our community.
RSVP Required