CANCELLED: Pittsylvania Co. Mass Meeting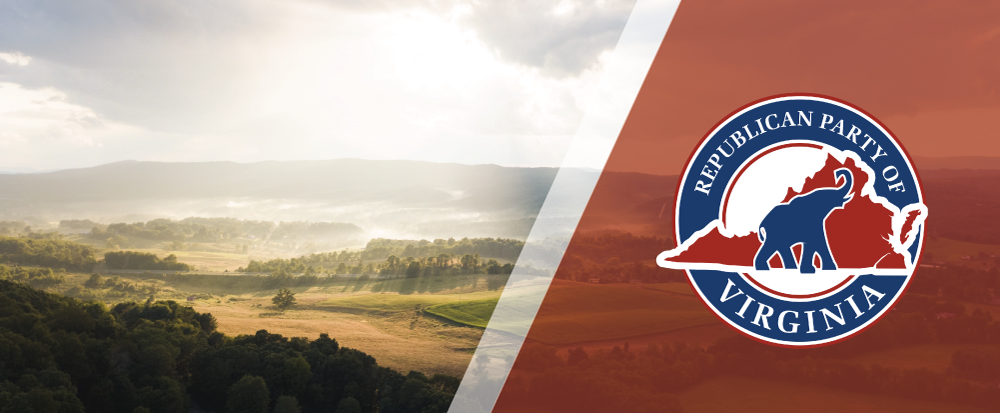 As Chairman of the Pittsylvania County Committee of the Republican Party of
Virginia, and pursuant to the Plan of Organization, I, William Pace, do hereby issue
this call for a Mass Meeting to be held at the Hurt Volunteer Fire Department, 203
School Road, Hurt, VA 24563, or an alternative site as determined by the
Chairman, starting at 6:00 PM local time on Tuesday, May 9, 2023. Registration
begins at 5:30 PM.
The sole purpose of this mass meeting is to elect up to 45 Delegates and an equal
number of Alternates to the 51 st House District Republican Convention, to be held
on Saturday, June 10, 2023, at Rustburg High School Gymnasium, 1671 Village
Highway, Rustburg, VA, 24588 or an alternate site if necessary for the purpose of
electing a candidate for the House of Delegates. Pittsylvania County is entitled to 9
Delegate Votes.
51st House District GOP Delegate Prefile Form
Related Events