Richmond City Committee Meeting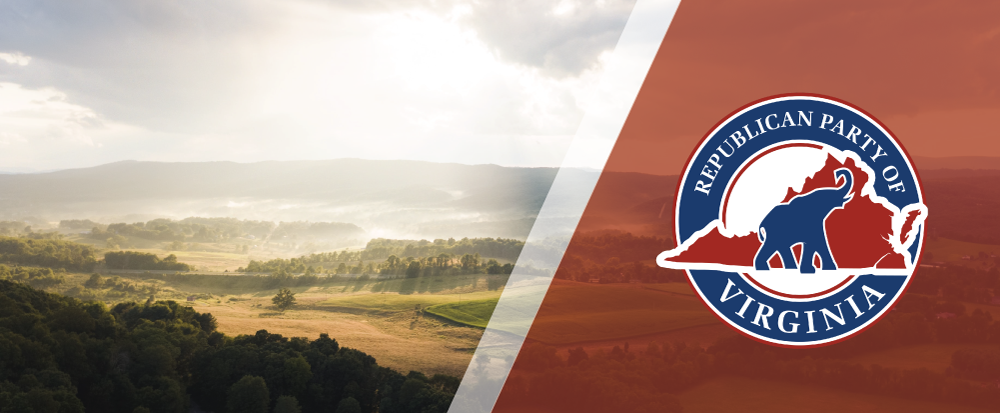 I, Hayden Fisher, Chairman of the Richmond City Republican Committee, do hereby issue this call for a
meeting of the Richmond City Republican Committee to take place as follows:
Date: Tuesday, July 12, 2022
Time: 7:00 pm
Location: Joe's Italian Grill; 6331 Jahnke Road; Richmond, VA 23225.
Any questions about membership or proxies can be directed to Hayden Fisher at (804) 503-0033. See
attached proxy form.
Committee Meeting Agenda
A. Call to order, Hayden Fisher, Chairman
B. Invocation, Pledge of Allegiance, and RPV Creed
C. Appointment and Report of Proxy Committee
D. Quorum Declaration
E. Approval of Minutes from June 14, 2022 Unit Business Meeting
F. New Member Applications and Motions for New Members
G. Initial Chairman Remarks
H. Treasurer's Report
I. Election Integrity Committee Report
J. Guest Speaker: Jon Burkett, CBS 6 Richmond, VA Crime Reporter.
K. Other Announcements
L. New Business
M. Adjourn
Related Events