CANCELLED: Salem City Mass Meeting
February 22, 2022 @ 9:00 am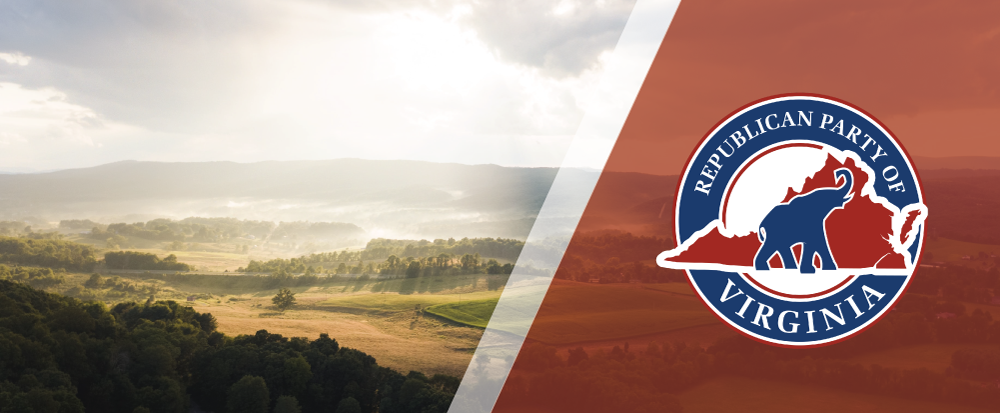 Pursuant to the terms of the Official Call for Mass Meeting published February 10,
2022, and having the pre-file deadline of February 18, 2022 @ 2:00PM pass. Having
received only one candidate pre-file for Unit Chairman and less than the maximum
number of Unit Members allowed, pre-file and only one candidate pre-file for the
nomination of Republican candidate for Salem City Council. The Mass Meeting
scheduled for February 22, 2022, is hereby Cancelled. All pre-filed candidates are
hereby considered elected.
Chris Thomas
Chairman
Related Events