CANCELLED: Third Congressional District Convention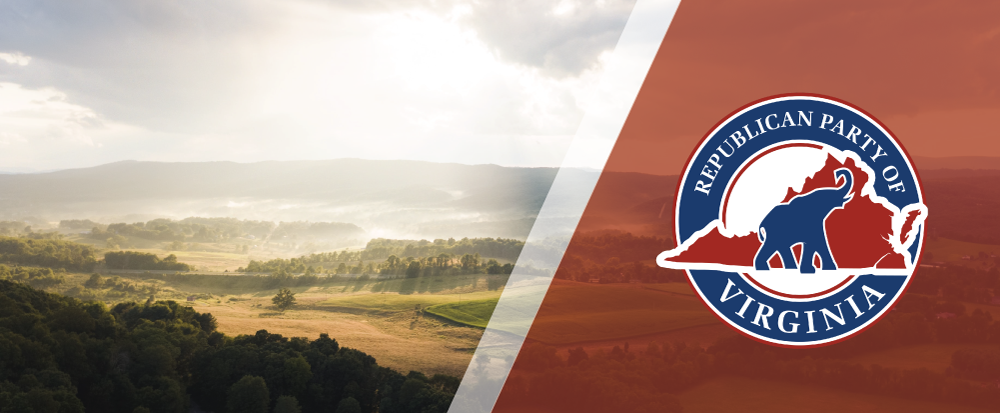 This Mass Meeting has been cancelled. 
As Chairman of the 3rd Congressional District of the Republican Party of Virginia, pursuant to the Plan of Organization and as recommended and directed by the District Committee, I, Miki Miller, do hereby issue this call for a Congressional District Convention to be held at The Old SunTrust Building, 10814 Warwick Blvd., Newport News, VA 23601 or its alternate site, starting at 10:00 A.M.  May 21, 2022 for the following purposes:
Electing a District Chairman.
and for the transaction of such other business as may properly come before the convention.
Related Events