Wise County/City of Norton Mass Meeting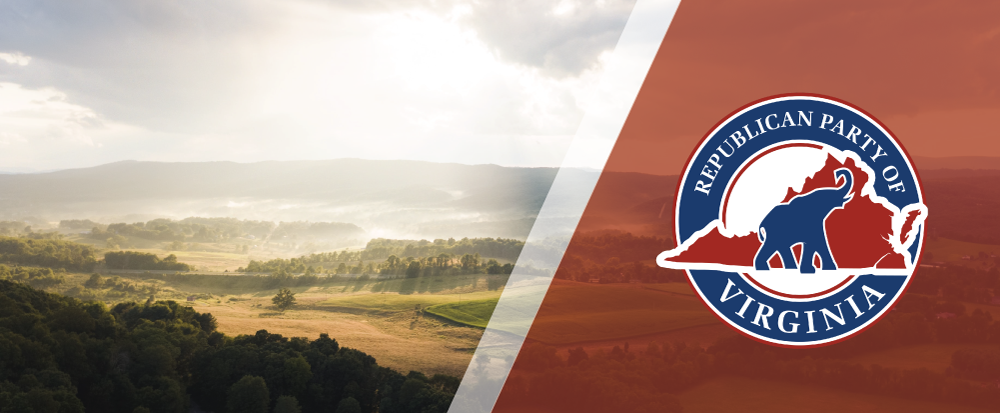 As, Chairman of the Wise County/City of Norton Republican Committee, and pursuant to the
Plan of Organization and as recommended and directed by the committee, I, Kimberly Mullins,
do hereby issue this call for a Mass meeting to be held at the Wise Fire Hall, 307 Norton Road,
Wise VA 24293, starting at 6:00PM local time, with registration opening at 5:15PM local time
on Tuesday, April 5, 2022, for the following purposes:
1. To elect a unit chairman, vice-chairman, secretary, treasurer, and members to the
unit committee as follows: Appalachia Precinct 7, Dorchester Precinct 4, Guest River
Precinct 4, West Pound Precinct 12, North Coeburn Precinct 6, Wise Precinct 12, East
Pound Precinct 3, Big Stone Gap Precinct 8, East Stone Gap Precinct 11, Clinch Valley
Precinct 7, South Coeburn Precinct 12, St Paul Precinct 5, and Norton City 9.
2. Electing up to 500 Delegates and an equal number of alternates to the 2022 Ninth
Congressional District Republican Convention, to be held on Saturday, April 23,
2022, at the Wytheville Meeting Center, 333 Community Blvd., Wytheville, Virginia,
24382, or its alternative site, starting at 10:00AM (with registration opening at
8:30AM).
3. And for the transaction of such other business as may properly come before the
mass meeting.
2022 9th Dist Convention Filing Form
2022 Officer Filing Form
2022 Official Mass Meeting Call
2022 Precinct Filing Form
Related Events