CANCELLED: Amelia County Mass Meeting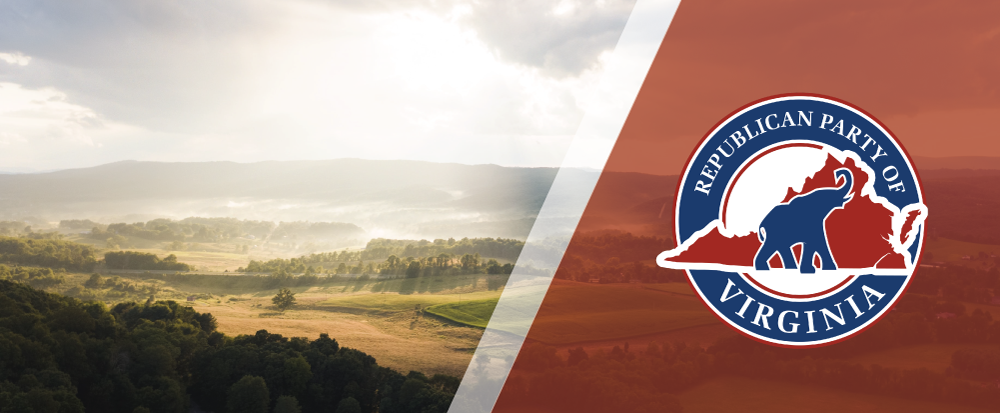 This Mass Meeting has been cancelled in accordance to the call. 
As Chairman of the Amelia County Committee of the Republican Party of Virginia, pursuant to the Plan of Organization and as recommended and directed by the Committee, I, Martha Muniz, do hereby issue this call for a Mass Meeting to be held at the Amelia County Administration Building , 16360 Dunn St, Amelia, VA 23002, or its alternate site, starting at 7:00 P.M., Wednesday, March 30, 2022. Registration begins at 6:00 P.M. and ends at 7:00 P.M. for the following purposes:
Electing a Unit Chairman;
Electing members to the Amelia County Republican Committee
Electing up to 200 Delegates and an equal number of Alternates to the 5th District Convention to be held on Saturday, May 21, 2022, at, the Kirby Field House located at Hampden-Sydney College, 198 Athletic Center Drive, Farmville, VA 23901 or alternate site, beginning at 10:00 A.M. for the purpose of:

Electing a District Chairman;
Nominating a Republican candidate for member of the U.S. House of Representatives to be voted    for at the election on Tuesday, November 8, 2022;
and for the transaction of such other business as may properly come before the convention.
Related Events