CANCELLED: Appomattox County Mass Meeting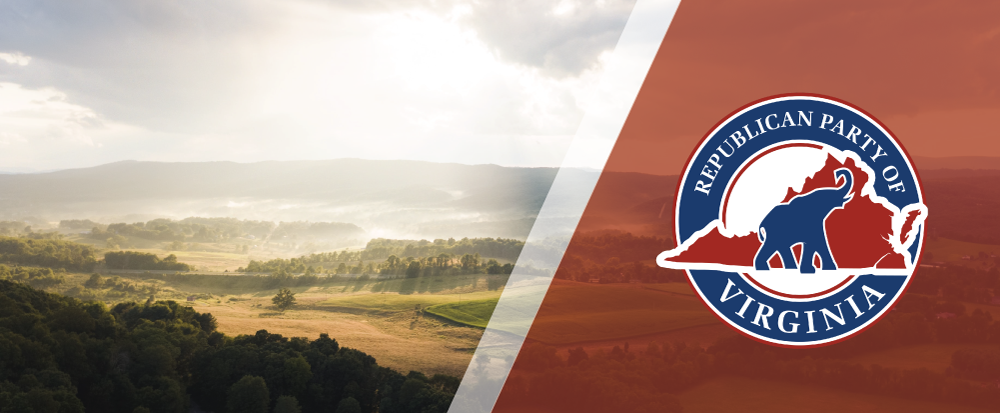 This mass meeting has been cancelled in accordance to the call. 
As Chairman of the Appomattox County Republican Committee, and pursuant to the Plan of
Organization of the Republican Party of Virginia and as recommended and directed by the Committee, I, Karen Angulo, do hereby issue this call for a Mass Meeting to be held at the New Geneva Library, 222 Harrell Street, Appomattox, VA 24522, or its alternate site, on Monday, March 21, 2022, starting at 7:00 pm.  Registration begins at 6:00 pm and ends at 7:00 pm.  All individuals in line at the designated time will be registered.
Related Events