Colonial Heights Mass Meeting
February 28, 2022 @ 7:00 pm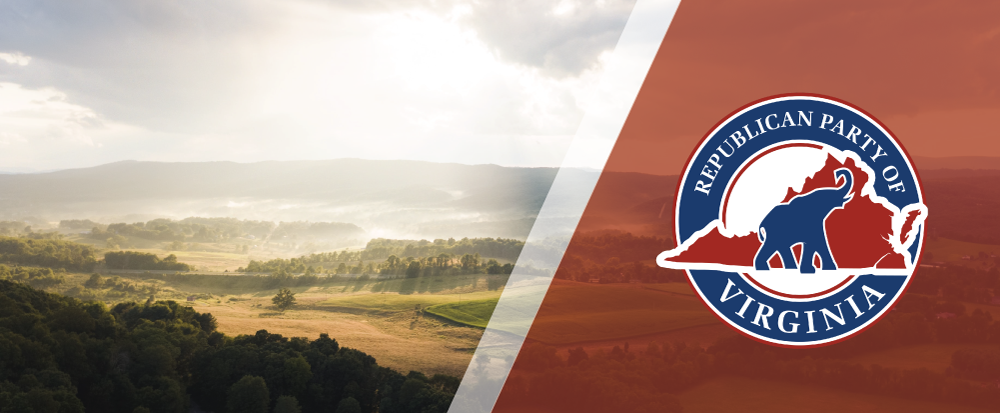 In accordance with the Party Plan, the Colonial Heights Republican Committee will host a mass meeting on Monday, February 28, 2022 beginning at 7:00 PM at Life Christian Academy (1221 Boulevard, Colonial Heights, VA 23834). The purpose of the mass meeting is to elect an unit chair and elect members of the committee.
​
Click here to view the official mass meeting call.
​
Those wishing to attend the mass meeting should fill out this form and return it to the address listed within. The deadline to return the form is February 4, 2022 for those wishing to run for unit chair.
Related Events