Henrico GOP
April 18 @ 6:00 pm

-

7:30 pm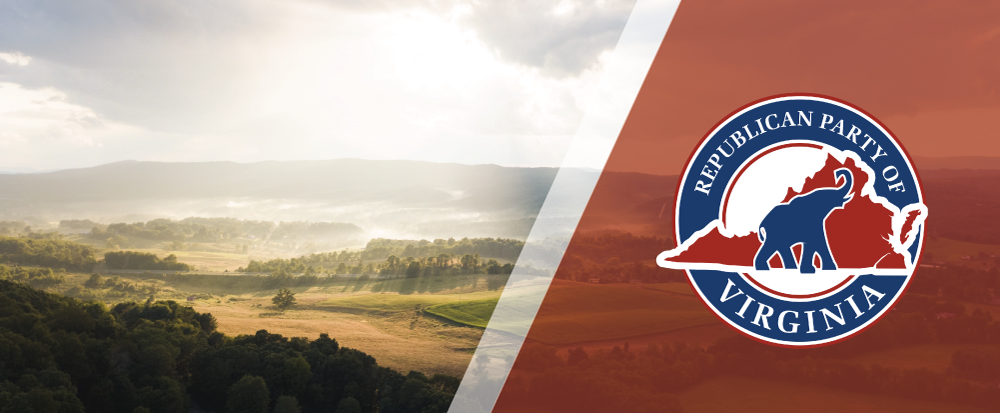 The Henrico GOP is pleased to welcome County Administrator John Vithoulkas as its keynote speaker for April 18th, 2023. Come hear about the latest developments and good news in your county!
Vithoulkas has been with Henrico government for 26 years, coming up through the budget and finance departments. On August 14, 2012, he was unanimously appointed County Manager by the Board of Supervisors and was sworn into office on January 17, 2013, as the eighth County Manager since Henrico adopted the County Manager form of government in 1934.
As the County's chief administrative officer, Vithoulkas is responsible for all county general government operations; an approved annual fiscal plan of more than $1 billion in operating and capital budgets; and a workforce encompassing more than 4,000 general government employees.
Each year, Vithoulkas recommends a balanced budget, including funding for Henrico County Public Schools, to the Board of Supervisors for funding. Henrico County's finances have been recognized by many entities as being among the most stable in the nation.
Vithoulkas, a naturalized citizen, is a native of Greece who immigrated to the United States as an infant with his parents. A product of Henrico County Public Schools, he is a graduate of J.R. Tucker High School. He earned a bachelor's degree in political science from Virginia Commonwealth University in 1989, and a master's degree in public administration from the University of North Carolina at Charlotte in 1992.
Vithoulkas lives in Glen Allen with his wife, Jenny. They have three adult children, all graduates of Henrico County Public Schools.
To join the Henrico GOP Committee, click here.
To pay annual dues (due April 1), or make a donation to support Committee activities click here.
RSVPs are required so we can plan the menu. To RSVP for the March 21 meeting email: [email protected]
Time: 6pm-7:30pm
Location: Atlas 42 in Innsbrook, 4032 Cox Rd Suite A, Glen Allen, VA 23060
Cost: $15 for members and $10 for first-time attendees.
Related Events