Louisa Co. Mass Meeting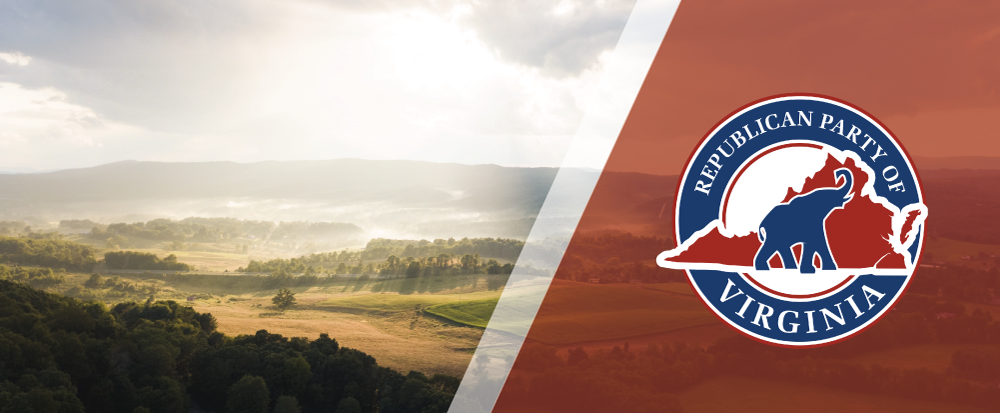 As Chairman of the Louisa County Committee of the Republican Party of Virginia, pursuant to the Plan of
Organization and as recommended and directed by the Committee, I, Robin Horne, do hereby issue this
call for a Mass Meeting to be held at Louisa County Public Library, 881 Davis Highway, Mineral VA or its
alternate site, starting at 7:00 P.M., Monday, March 27, 2023 Registration begins at 6:00 P.M. and ends
at 7:00 P.M. for the following purpose:
1. Electing up to 370 Delegates and an equal number of Alternates to the 10th District Convention
to be held on Saturday, May 6, 2023, at, Buckingham County High School 78 Knights Road,
Buckingham, Virginia 23921 or alternate site. Beginning at 10:30 A.M. for the election of
Republican Nominee for the Senate of Virginia District 10 and the transaction of such other
business as may properly come before the convention.
2023.02.06 – Delegate Filing Form – 10th Senate District Convention Official Call – LDC Meeting 60th House
Related Events