Madison County Republican Committee Meeting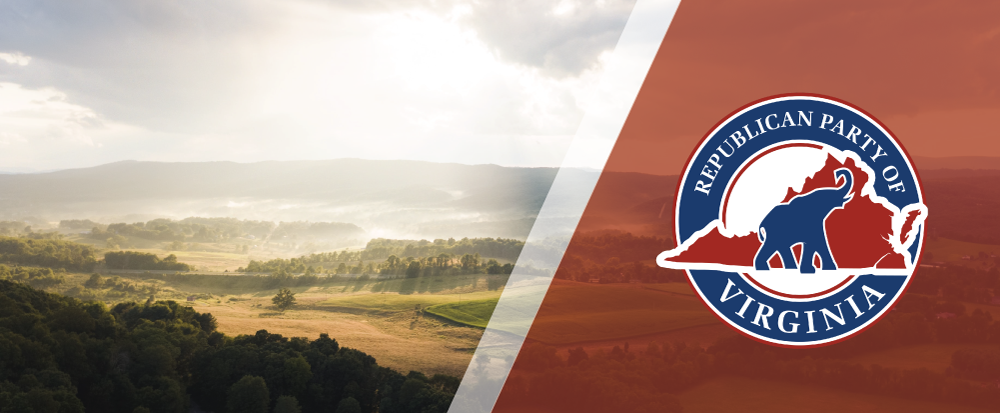 I, James H. Smith, Chairman of the Madison County Republican Committee of Virginia, do hereby provide notice for a meeting of the Committee on Wednesday, March 30, 2022 at the War Memorial, General District Court, 2 Main Street, Madison, Virginia 22727 (or alternate site if needed) at 7:00 p.m. The principal order of business will be the items listed below, or other matters as the Chairman may determine.
Order of Business
Call to Order and Welcome
Invocation, Pledge of Allegiance and Reading of the Republican Creed
Roll Call and establishment of quorum
Approval of Agenda
New Members / Reinstatement of members
Approval of minutes from January 26, 2022
Treasurer's Report
Chairman's Report
Continuing Business

Redistricting—7th District.  Convention April 9.  6 delegates
Reconstitute MCRC –Mass Meeting February 26 self-cancelling

New Business —

Election of Officers
2022 Annual Donald W. Huffman Advance of the Republican Party of Virginia,  Thursday 28 Apr – Sunday 1 May, Hilton Washington Dulles Hotel, 13869 Park Center Rd, Herndon, VA 20171
Primary 21 June 2020

Affiliated Organizations

Board of Electors—Leri Thomas, Chairman
MCRW—April meeting

Adjournment of the Business Meeting ((8:00)
Candidates and/or Surrogates ONLY.  Candidates, 5 Minutes and Surrogates 3 Minutes.
Adjournment (8:30 p.m.)
Notice
Please review the attached reports as an aid for brevity at the upcoming meeting. If you are unable to attend, you may send a proxy with the properly filled out form (attached). Only one vote is permitted per individual, so please choose a proxy who is not a member.
Related Events