Prince George Mass Meeting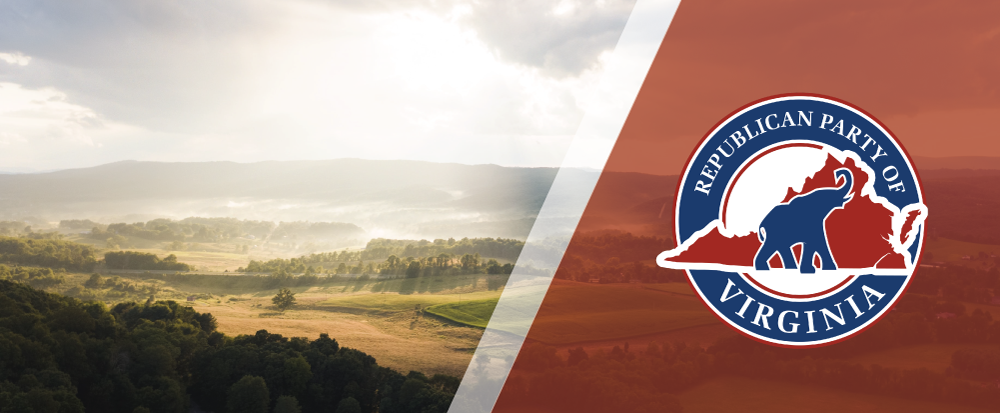 As Chairman of the Prince George County Republican Committee of the
Republican Party, and pursuant to the Plan of Organization and as
recommended and directed by the Committee, I, Eric F. Ditri, do hereby issue
this call for a Mass Meeting to be held at the Luca Italian Restaurant (6411
Courthouse Road Prince George, VA 23875), registration starts at 6 PM and the
meeting starts at 7 PM local time on March 7, 222 for the purpose of:
Electing a Unit Chair and members of the Prince George County
Republican Committee. Any person seeking election as Unit Chair must
declare his/her intention in writing and file it with Barbara Tabb, 10457
Jordan Parkway North Prince George VA 23860 by 5:00 P.M. by February
21, 2022. Postmark does not govern.
Electing Delegates to the 4th Congressional District convention to
be held in Roma's Italian Restaurant, 2447 County Drive, Petersburg, VA
23803 on June 4th, 2022 for the purposes of Electing a Republican 4th
District Chairman, and transaction of any other business that may
properly come before the Convention. Prince George is allocated 75
Delegate Votes, with full voting strength of 130.
Related Events