CANCELLED: Spotsylvania County Mass Meeting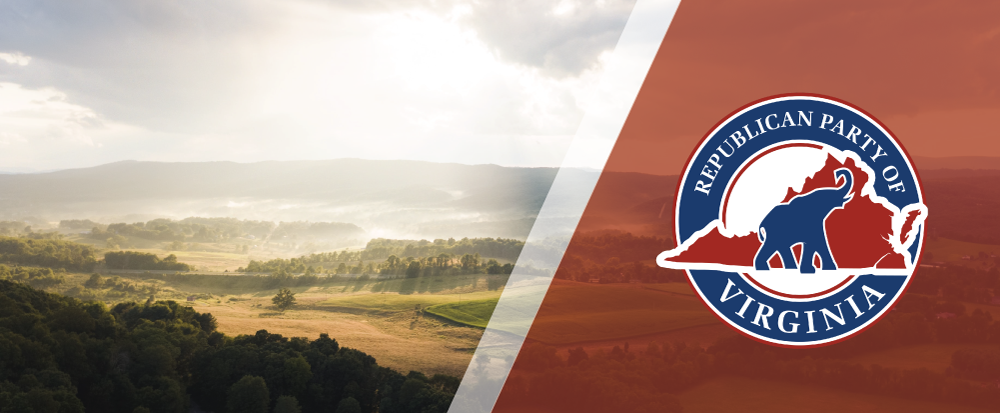 Fellow Conservatives,
      Due to there being only one applicant for Chairman of the Spotsylvania County Republican Committee and the threshold of applicants for Delegate to the 7th District Convention and Member of the Spotsylvania County Republican Committee not being met to require a mass meeting, the mass meeting scheduled for March 12, 2022 has been canceled. For any questions regarding this process and what this means please feel free to contact me.
In Liberty,
Brett Pritchett
SCRC Chairman
As Chairman of the Spotsylvania Committee of the Republican Party of Virginia, and pursuant to the Plan of Organization and as recommended and directed by the Spotsylvania County Republican Committee, I, Brett Pritchett, do hereby issue this Call for a Mass Meeting to be held at Marshall Center, 8802 Courthouse Road., Spotsylvania, VA 22553, or alternative site starting at 10:00 AM (registration starting at 8:45 AM) local time on Saturday, March 12, 2022 for the following purposes:
Election of a Chairman of the Spotsylvania Republican Committee
Election of Members to serve on the Spotsylvania County Republican Committee
Selection of Delegates to the Seventh District Republican Committee Convention
Transacting such other business as may properly come before the Mass Meeting.
Related Events