Waynesboro Mass Meeting
March 12, 2022 @ 10:00 am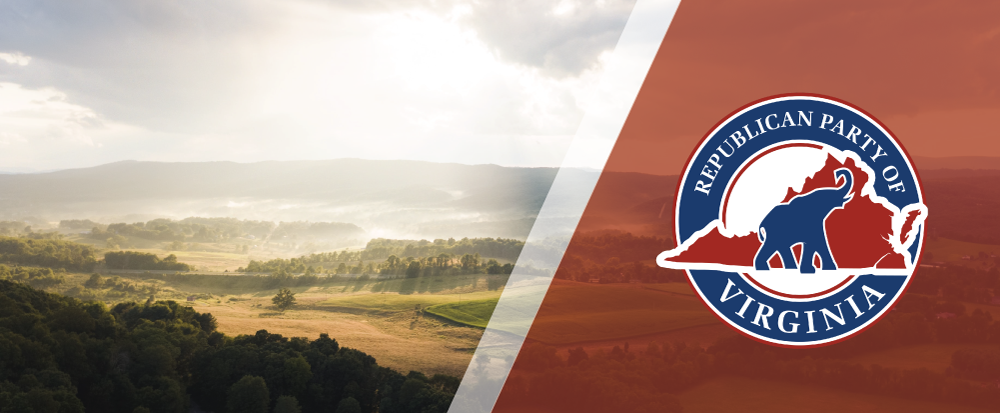 As Chairman of the Waynesboro Republican Party, and pursuant to the Plan of Organization and as recommended and directed by the Committee, I, Danny Ledford, do hereby issue this call for a Mass Meeting to be held at the Waynesboro Elks Lodge; 1700 Harvard Rd. Waynesboro, VA 22980, starting at 10 am local time on March 12, 2022 for the following purposes:
A- Electing a Unit Chair
B- Electing members of the Unit Committee
C- Electing up to 200 Delegates and an equal number of Alternates to the Sixth District Republican Convention to be held on Saturday, May 7, 2022 at the Augusta Expo Event Center; 277 Expo Road Fishersville, VA 22939, beginning at 10 am local time for the purpose of: 1- Election of a District Committee Chairman, 2- Election of three District Regional Vice Chairmen. Each Unit is entitled to one Delegate Vote per 250 Republican votes for Governor and President at their last election, so that the Waynesboro Republican Committee is entitled to 200 Delegate Votes; and for the transaction of such other business as may properly come before the mass meeting.
Related Events