Wythe Co. Mass Meeting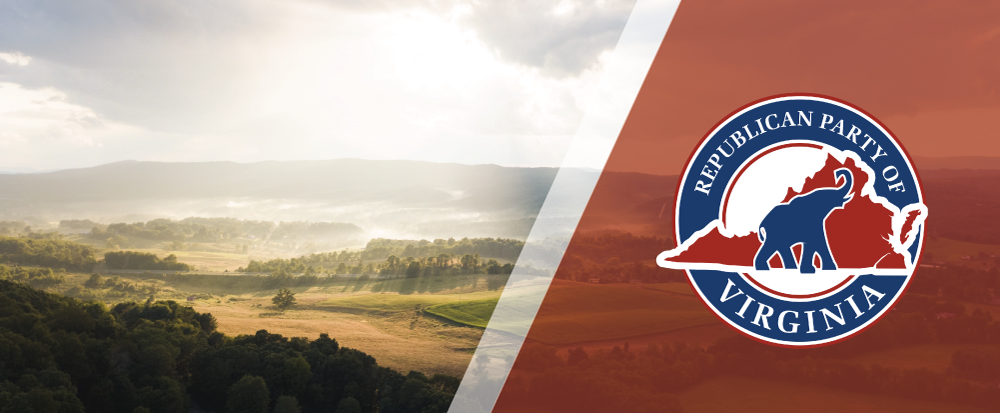 As Chairman of the Wythe County Republican Committee, and pursuant to the Plan of
Organization and as recommended and directed by the Committee, I, James D. Smith, do
hereby issue this call for a Mass Meeting to be held at Wythe County Circuit Court Building 225
S 4 th St. Wytheville, VA 24382, starting at 6:30pm local time (with registration opening at
6:00pm on May 15, 2023) for the following purposes:
1. Nominating a Republican candidate for Commonwealth's Attorney, Sheriff, Treasure,
Commissioner of the Revenue, and Clerk of Circuit Court and for the Board of
Supervisors Districts of West Wytheville, Fort Chiswell, Speedwell and County At-Large
to be voted upon in the November 7, 2023 General Election;
2. And for the transaction of such other business as may properly come before the Wythe
County Republican Committee mass meeting.
Related Events