June 23rd Candidates for US Senate Nomination
The Republican U.S. Senate primary is just under a week away – take a look at the candidates who will be on the ballot June 23!
Daniel Gade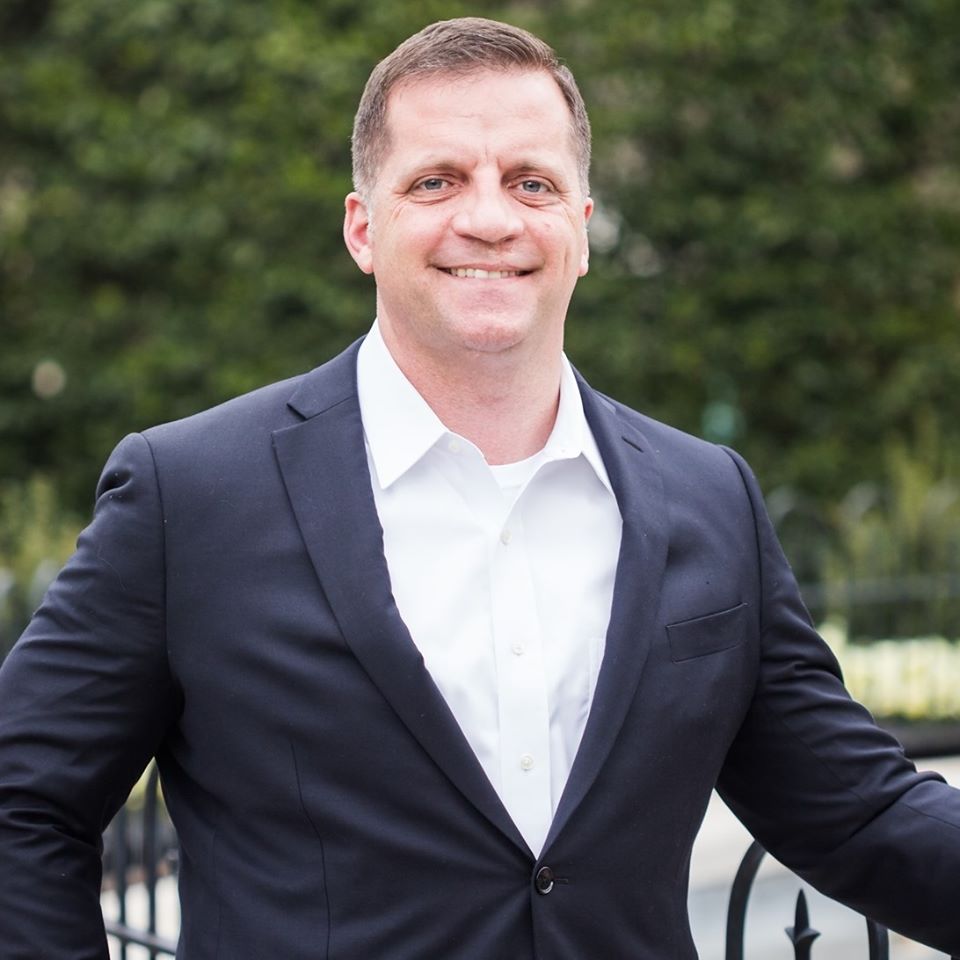 Dr. Daniel Gade is a retired U.S. Army lieutenant colonel, professor, and public policy leader. During more than 20 years of military service, he was awarded the Legion of Merit, Bronze Star, and two Purple Hearts. Daniel graduated from West Point in 1997 and served in multiple locations in the United States and Korea.
In 2004, his unit deployed to Iraq for Operation Iraqi Freedom. He led his unit of 150 soldiers on many combat missions, was wounded by enemy fire twice, and was decorated for valor. His second combat wounding caused his entire right leg to be amputated, and he spent the next year in the hospital, enduring more than 40 surgeries.
His new, serious disability was life changing, but he decided to thrive. A year to the day after his injuries, he started his Master of Public Administration, and later went on to earn a PhD in public administration and policy. He served in President George W. Bush's administration, working on veteran issues and military healthcare, and has since served on several national-level policy councils, including the National Council on Disability and the VA Advisory Committee on Disability Compensation.
He taught political science, economics, and leadership courses at the United States Military Academy (West Point) from 2011 until his retirement from the Army in 2017. He served in the Trump Administration for 15 months, and is now a professor at American University in Washington, DC.
Thomas Speciale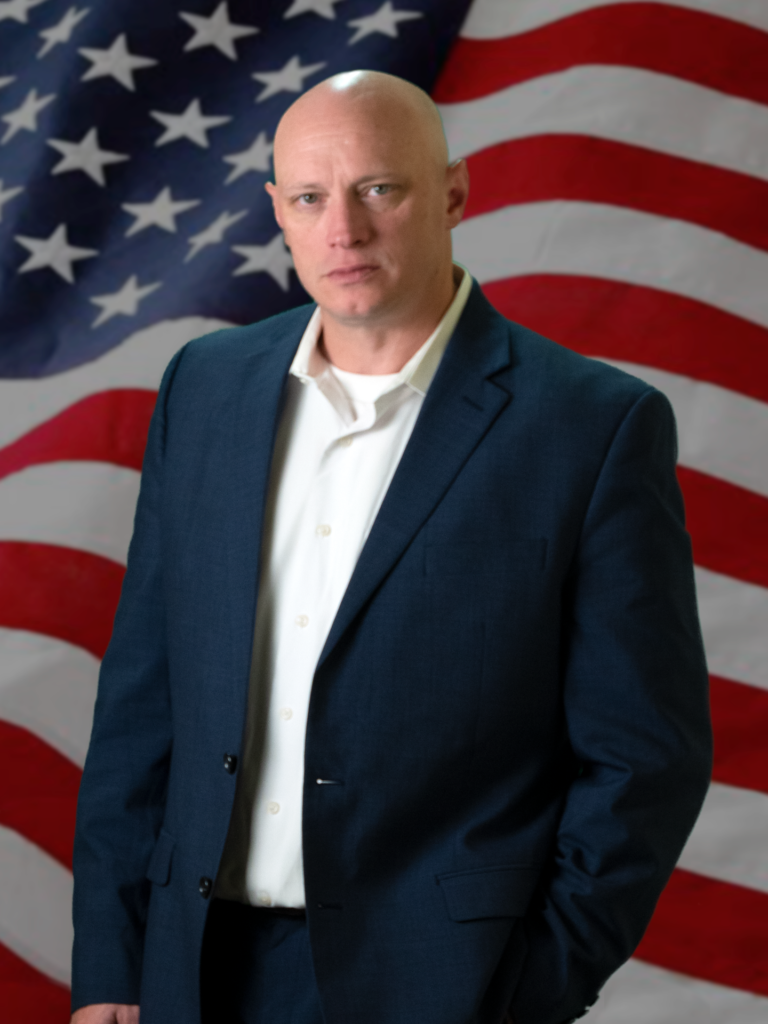 I swore an oath to defend all Americans in 1987, before the Berlin Wall came down. I'm not just fighting for the Republicans or the Conservatives. I'm fighting for all Virginians. Indeed I am fighting for all Americans. The Constitution doesn't make a distinction – liberal, conservative, Democrat or Republican, black or white or brown, gay or straight, rich or poor. Neither do I. I'm fighting to get back our American dream, a dream the Democrats have worked to destroy for the last 50 years.
I'm getting into the fight because I am sick and tired of the country club liberal elites like Mark Warner who have spent their entire political careers working to dismantle the American Dream. I am fighting to restore our liberty and give the government back to the people. I am pro-God, pro-Trump, pro-Life, pro-Constitution, pro-Law Enforcement, pro-Israel, and pro-America. I am the strongest 2nd Amendment candidate in the primary bar-none. Defending the 2nd Amendment is not something I am doing for political convenience. I was defending the 2nd Amendment before there was a "2A movement".
Since 1987, I have served on Active Duty or in the Army Reserves at tactical, operational, and strategic levels and continue to serve today in the Army Reserves as a Chief Warrant Officer (CW3). I served in Afghanistan alongside U.S. Special Forces and am well-known as a bulldog when it comes to training and taking care of my Soldiers. I will do everything to keep our American military the greatest fight force in the world.
Since 2005, I have served in the military or the intelligence community as a subject matter expert on terrorism and Middle Eastern conflict issues. I am intimately familiar with the mosaic of threats we face across the Middle East and beyond. I will do everything possible to protect our country from all enemies foreign and domestic. I was not sitting in a classroom, I was in the fight. I will always fight against the Socialist agenda to take away our rights to protect ourselves and protect our children.
I am just a regular guy. I smoke cigars, drink beer, drive a Jeep, ride a Harley, shoot guns, train Soldiers and Cub Scouts and am unafraid of speaking truth to power especially when it comes to protecting our country. You can find out everything you need to know about me on my website www.thomasspeciale.com or my YouTube Channel. You can connect to our campaign directly via Facebook @Speciale4va.
Alissa Baldwin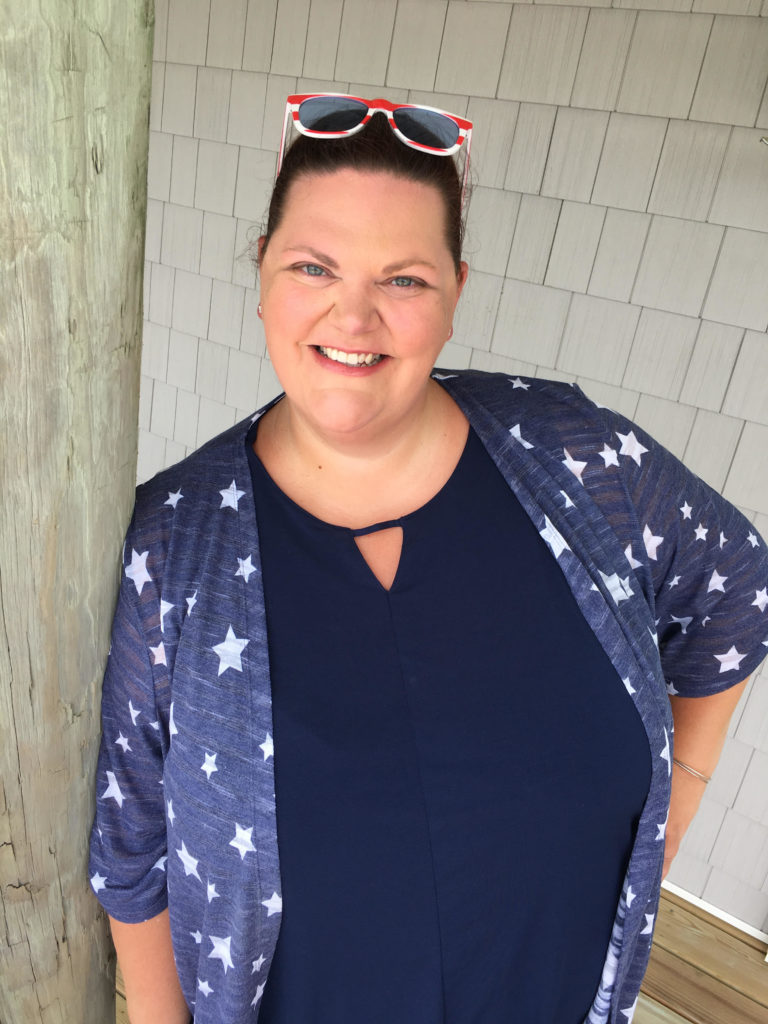 A native Virginian, Alissa Baldwin was born in Prince William County and raised in Lunenburg County, with time in Central Virginia during her university and early professional career years. Baldwin was "raised right" with conservative values, a strong work ethic, and a family commitment to service above self. Baldwin has a history of servant leadership in her family, church, community, and professional circles. Baldwin is the oldest of four girls, a first generation college student, educator, and volunteer.
Alissa graduated from Central Senior High School in Lunenburg County, Virginia and went on to attend the University of Richmond. There, she double majored in leadership studies and political science, while earning a minor in women's studies May 2000. Alissa initially worked as a paralegal and law firm administrator in civil litigation defense before answering the call to serve on the front lines of our public education system. To that end, Alissa completed Virginia's career switcher licensure program and is endorsed in history and social studies for grades 6-12. She earned a Master's in Educational Leadership and holds an endorsement in school administration for grades PreK-12. Alissa has taught high school, post-secondary education, and currently teaches middle school civics and economics. Alissa is a lifelong learner and passionate about education reform to include parental rights and school choice because every child deserves the best education possible.
Alissa has a proven track record of meeting the needs of others as a volunteer EMT for nearly a decade (while working two full-time jobs no less), planning youth retreats, leading a Girl Scout troop, organizing community events, serving on several Board of Directors for various nonprofit organizations, and facilitating mission objectives for assorted civic and professional organizations. Alissa Baldwin is an American patriot ready to retire Warner and serve as a citizen legislator on behalf of WE THE PEOPLE.