CANCELLED: Mathews County Mass Meeting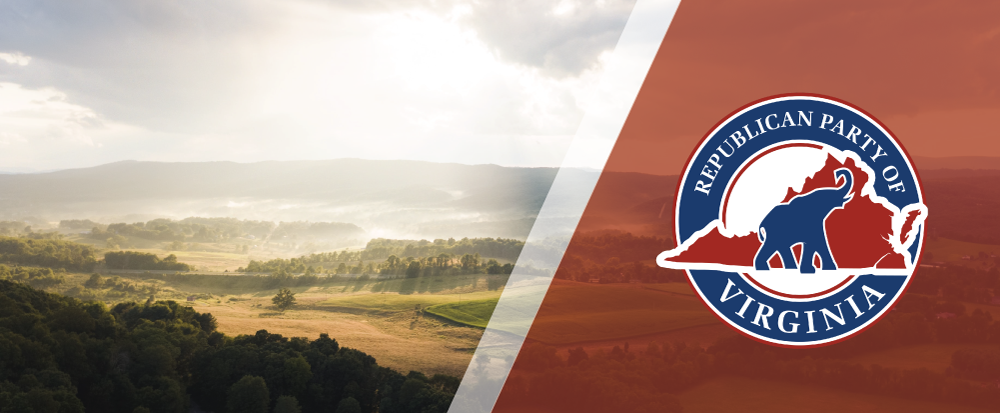 This mass meeting has been cancelled in accordance to the call. 
As Chairman of the Mathews County Republican Committee, and pursuant to the Plan of Organization of
the Republican Party of Virginia and as recommended and directed by the Committee, I, Byron Rauch, do
hereby issue this call for a Mass Meeting to be held at the Mathews County Historic Courthouse, 17
Church Street, Mathews, VA 23109, starting at 7:00 p.m. EST, on March 17, 2022, for the following
purposes:
1. Electing a Unit Chairman for the Mathews County Republican Committee;
2. Electing members of the Mathews County Republican Committee as follows: Unit Chair-1;
Chesapeake Precinct-17; Westville Precinct-24; Piankatank Precinct-27, and At-large-21;
and such other business as may properly come before the mass meeting.
Only one (1) qualified candidate filed for First District Chairman, therefore that candidate shall be
deemed elected and the Convention canceled.
Related Events